Blackmores Power and Water
Situated in the Mid-North of South Australia, we supply and install Solar and Water systems for Rural, Domestic and Industrial users. From tap filters to Solar power Bore Pumps, we can design supply and install a system for your needs.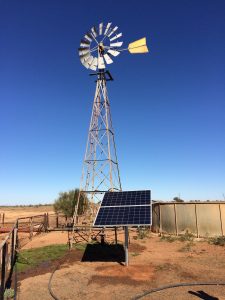 Our business supports the Industry Advocate's SA Product Register initiative and have a range of SA products in production every week at our facilities in the Mid North.