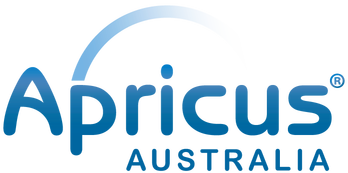 Solar Hot Water
For information and pricing, please contact Blackmores Power and Water (08) 8663 2284
---
Apricus Solar Hot Water Systems
Apricus residential systems come in a wide range of sizes and boosting options to suit any household, in any climate. All Apricus solar hot water systems should be sized to suit each individual home and application, however a rough indication of the system size that you will need is shown below:
1-3 Bedrooms: 20-22 Tubes with a 250 litre Tank

3-4 Bedrooms: 30 Tubes with 315 litre Tank

4+ Bedrooms: 40 Tubes with 400 litre Tank

Apricus Solar Hot Water Systems
The evacuated tube solar collector we install on a home or cottage, is the same collector we use in a commercial installation using 100+ collectors (besides some small design changes to make collecting multiple collectors easier). Apricus solar collectors can be used for much more than just heating water for baths, showers and kitchens. Apricus evacuated tubes are being used across the globe for so many applications we cannot list them all.

How the Apricus Solar Collector Works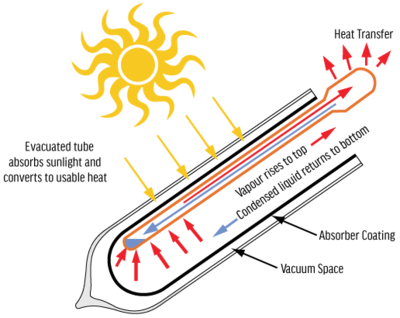 Information
For more information and pricing, please contact Blackmores Power and Water on (08) 8663 2284.